Windsor is a short drive from my folks home, in North Hampshire, and a few days after landing in the UK they took us to see Windsor Castle. We didn't have time to look around the inside of the castle, but young Alice, aged 6, was more than content. She was delighted to have a chance to play with other children, running around freely on the grass banks surrounding the castle. It was a stunning Sunday and as parents enjoyed the sunshine, on the benches that line the pathway around the castle, the children played together.
It's often the simplest of activities that bring the most joy and seeing Alice feeding the swans, geese and ducks, along with her Grandma and Grandad was wonderful.
We took a little walk through the narrow streets, past all the cafes, tourist shops and pubs, admiring the hanging baskets laden with summer flowers.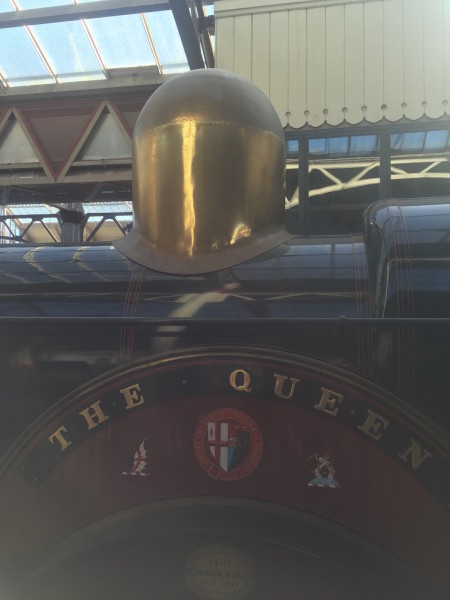 We stopped for an ice-cream and soaked up the sunshine and atmosphere. Before driving back to my parents home and preparing for two weeks travelling through Wales, Liverpool, Lake District, Lancashire and Yorkshire!
It's really wonderful to be back in the UK and introducing Alice to so many places I frequented in my childhood, as well as share so many magic moments with dear folks.
____________________________________

Linking up with –